PEARL OF THE ORIENT
Regular price
Sale price
$24.00 CAD
Unit price
per
Sale
Sold out
PRODUCT DETAILS

Each LUHO candle is hand poured in small batches and made with:

● all-natural, non-toxic, and slow-burning, coconut-apricot wax that is sustainably made from renewable resources and is safe for homes with children, pets, or loved ones with allergies because it produces less soot and burns cleaner (smoke-free) than other waxes

● a blend of high-quality phthalate & paraben-free fragrance oils

● natural, clean-burning, crackling wood wicks sourced from Forest Stewardship Council (FSC)-certified mills in the USA

● candles contained in reusable and recyclable metal tins and glass jars

● carefully shipped out in eco-friendly recyclable packaging

For more information about our materials and our commitment to sustainable practices visit our About Us page

PATENTS: http://www.lumetique.com/patents
CANDLE SIZE GUIDE

TEALIGHTS

VOLUME: 0.5 oz | 14 g

RECOMMENDED SPACE: sampler tealights are smaller and will not fully fragrance medium to large rooms.

⎯⎯⎯⎯⎯⎯⎯⎯⎯⎯⎯⎯⎯⎯⎯⎯⎯⎯⎯⎯⎯

TRAVEL TINS

VOLUME: 3.5 oz | 100 g

Our travelling tins are a great lightweight option if you want to bring your LUHO candle with you on a trip, to the office, etc.

RECOMMENDED SPACE: perfect for small to medium indoor rooms such as a bathroom, small bedroom or office, on a desk or in an entryway.

⎯⎯⎯⎯⎯⎯⎯⎯⎯⎯⎯⎯⎯⎯⎯⎯⎯⎯⎯⎯⎯

JARS

VOLUME: 8 oz | 227 g

Our amber glass jars are beautiful when lit, especially in darker rooms, setting the mood with its warm ambience. 

RECOMMENDED SPACE: great for a range of small to large rooms such as a bedroom, living room, kitchen, or spaces with high ceilings.

⎯⎯⎯⎯⎯⎯⎯⎯⎯⎯⎯⎯⎯⎯⎯⎯⎯⎯⎯⎯⎯

Please note: open windows, fans, etc. might affect the candles scent and how much of the area it will fill.
SHARE
FRAGRANCE NOTES:
 OZONE + SEA SALT +  SEA KELP
MOOD:
REFRESHING, CLEAN, TRANQUIL
Experience the opulence and elegance of the Philippines with our beautifully scented, PEARL OF THE ORIENT. This luxurious candle infuses Palawan's signature Golden South Sea Pearls, creating a calming and oceanic scent. Enjoy the mystique of this natural gem and discover a blissful oasis with every light. 
FUN FACT: The Philippines was christened with the romanticized sobriquet ― "The Pearl of the Orient/Pearl of the Orient Seas" by Spanish Jesuit missionary Fr. Juan J. Delgado in 1751. (Spanish: Perla de Oriente/Perla del Mar de Oriente)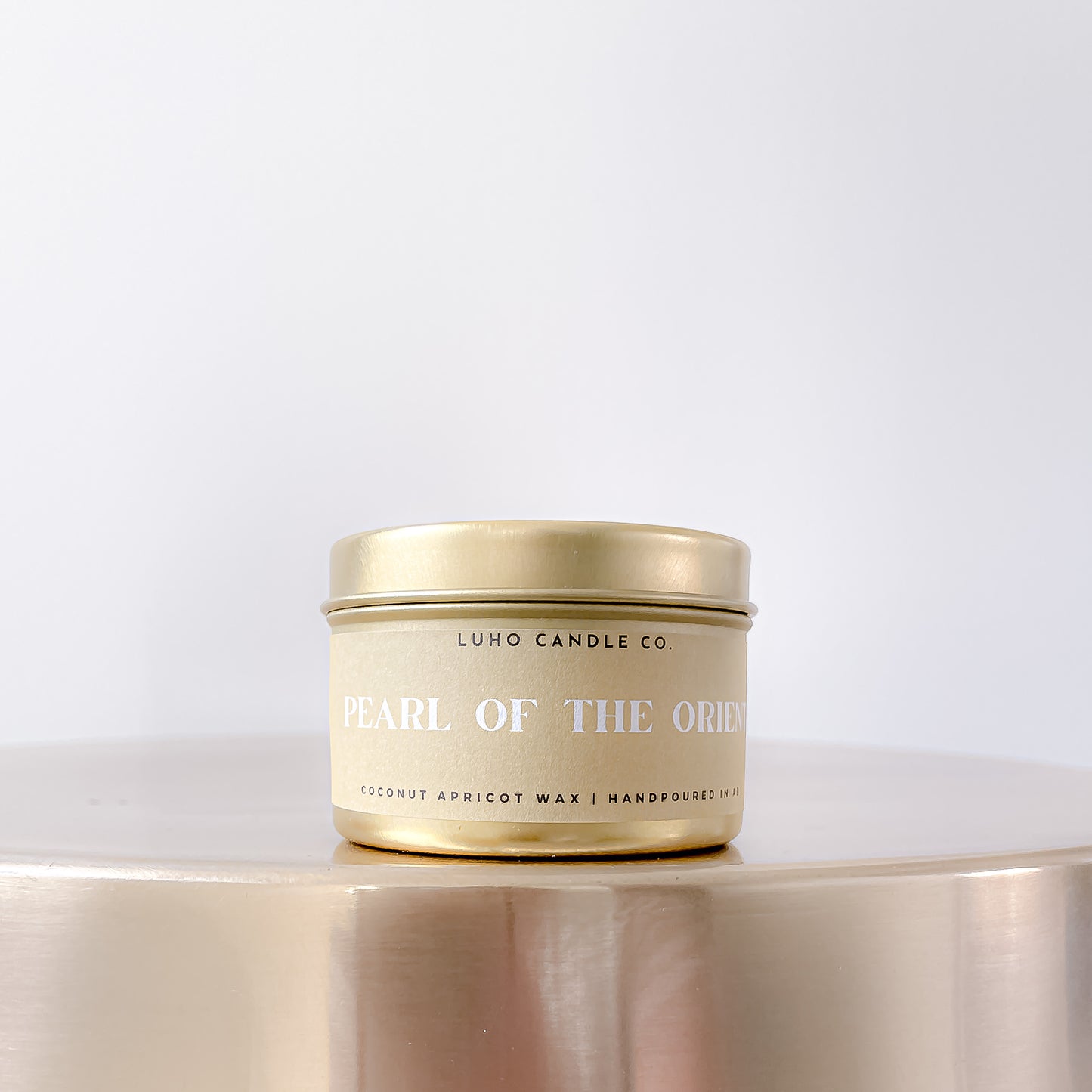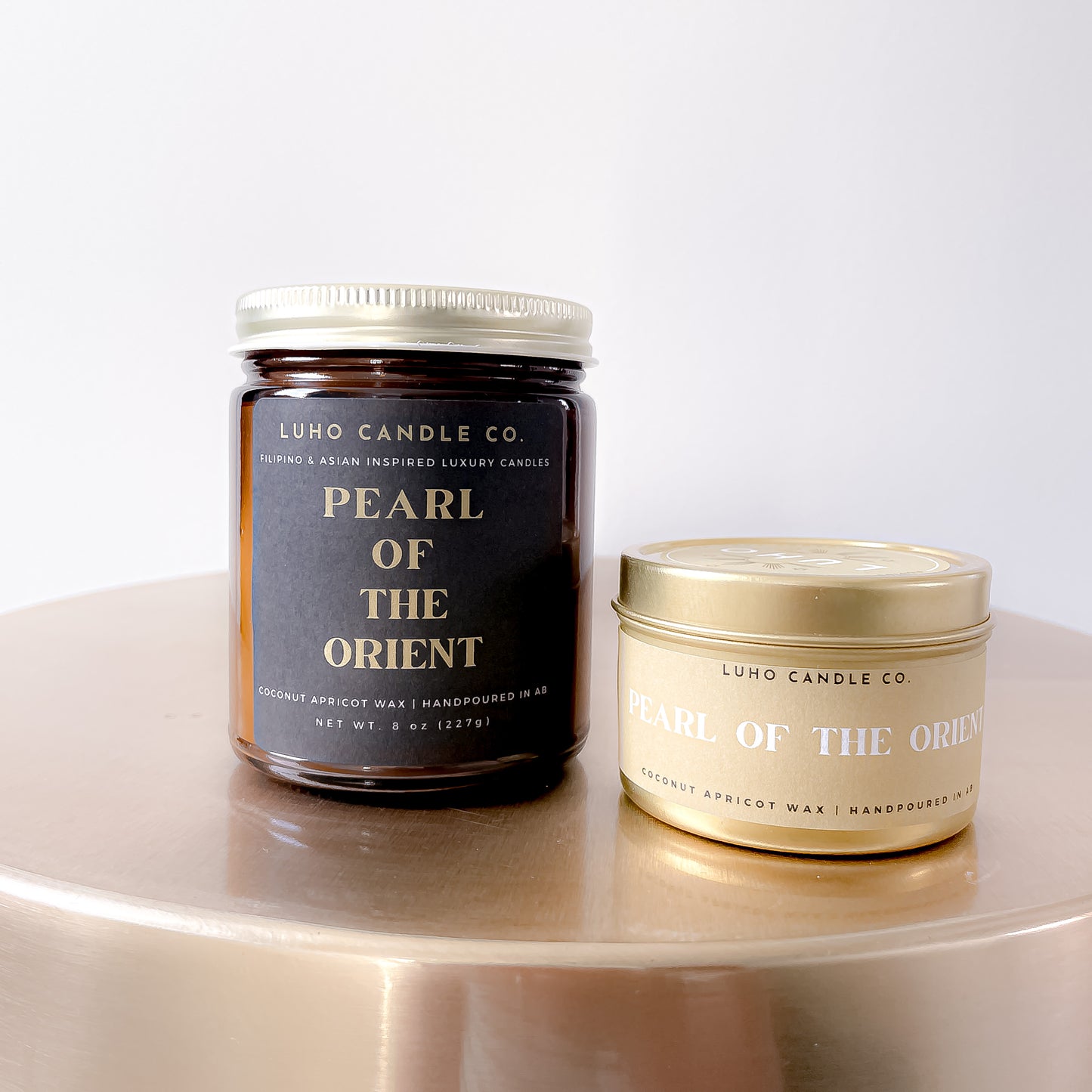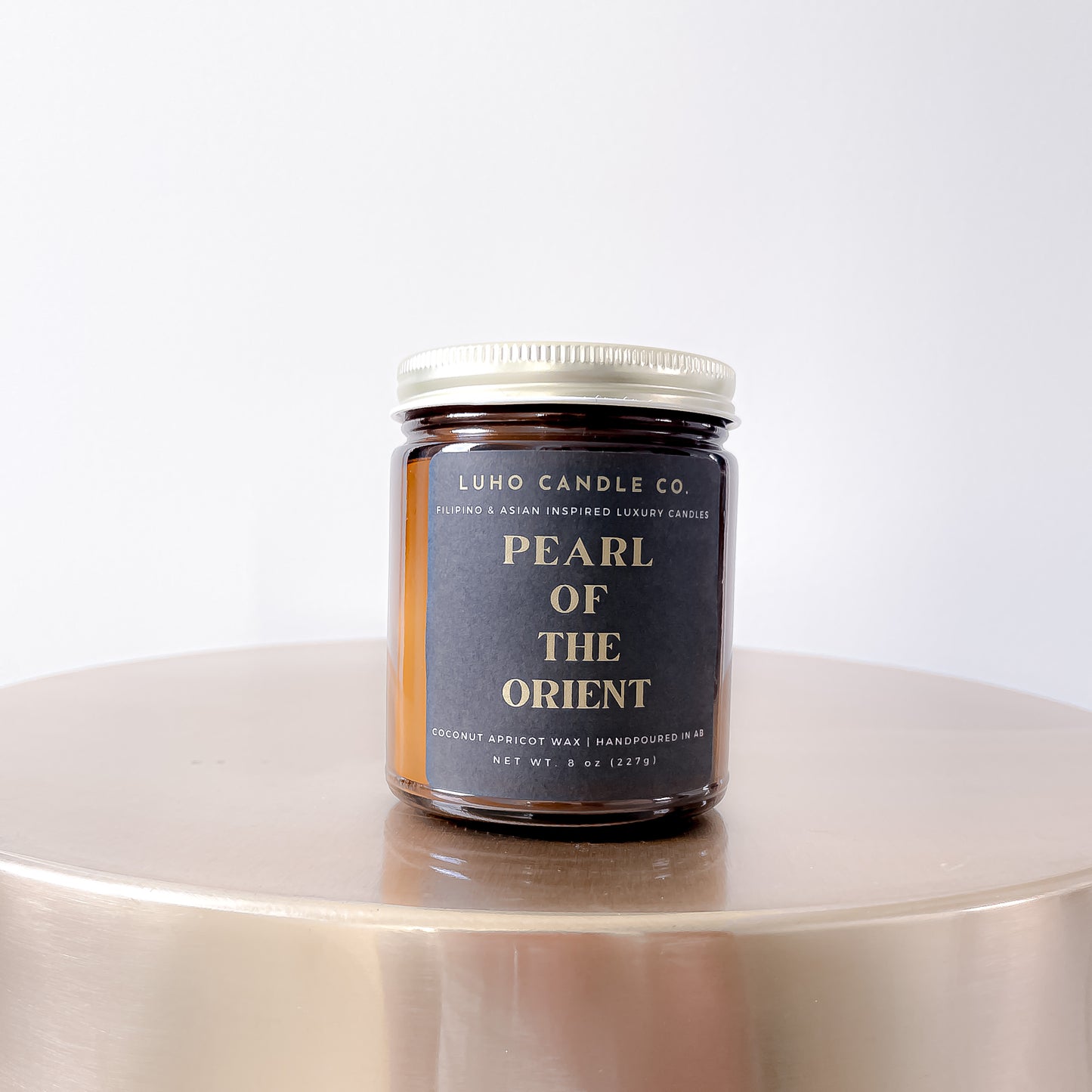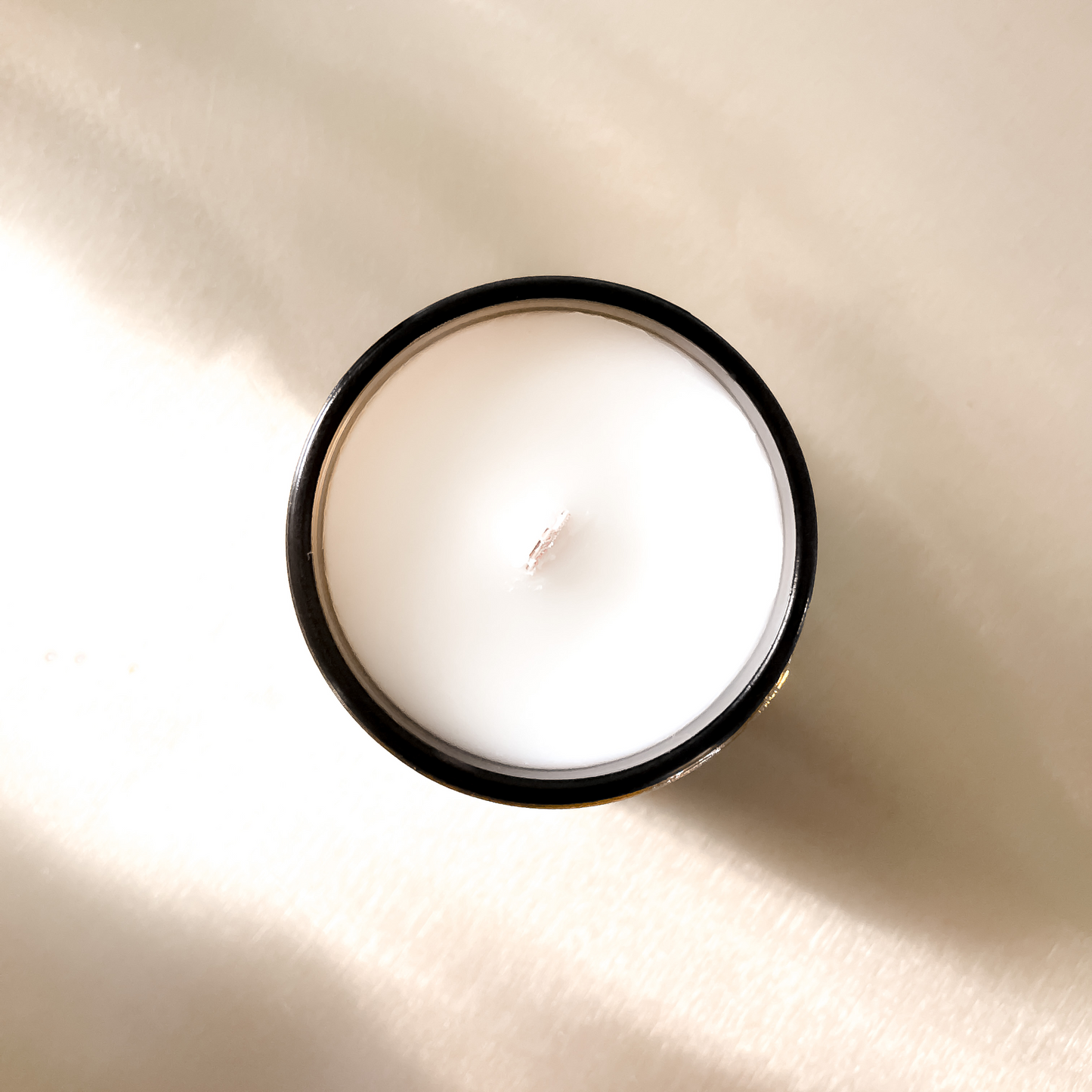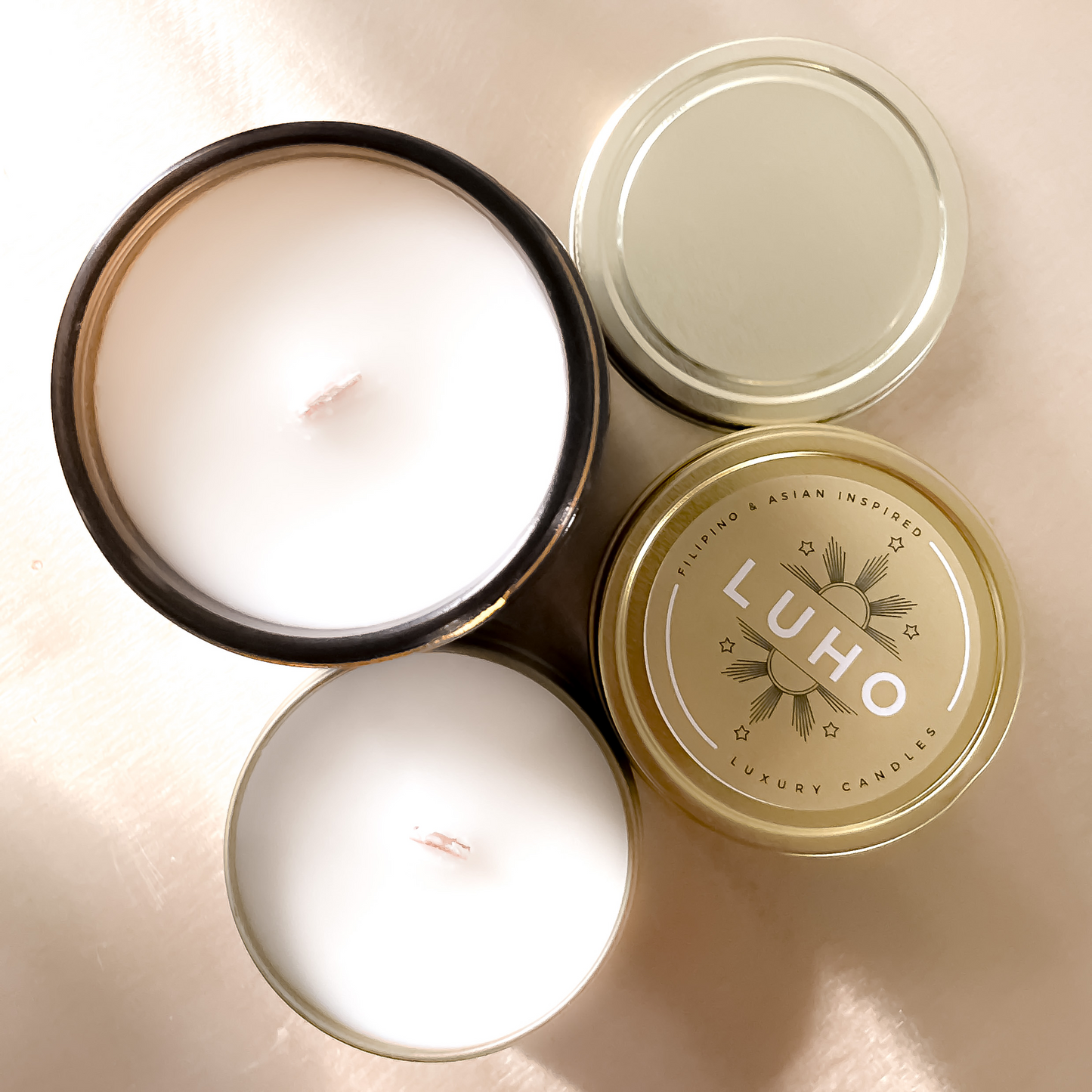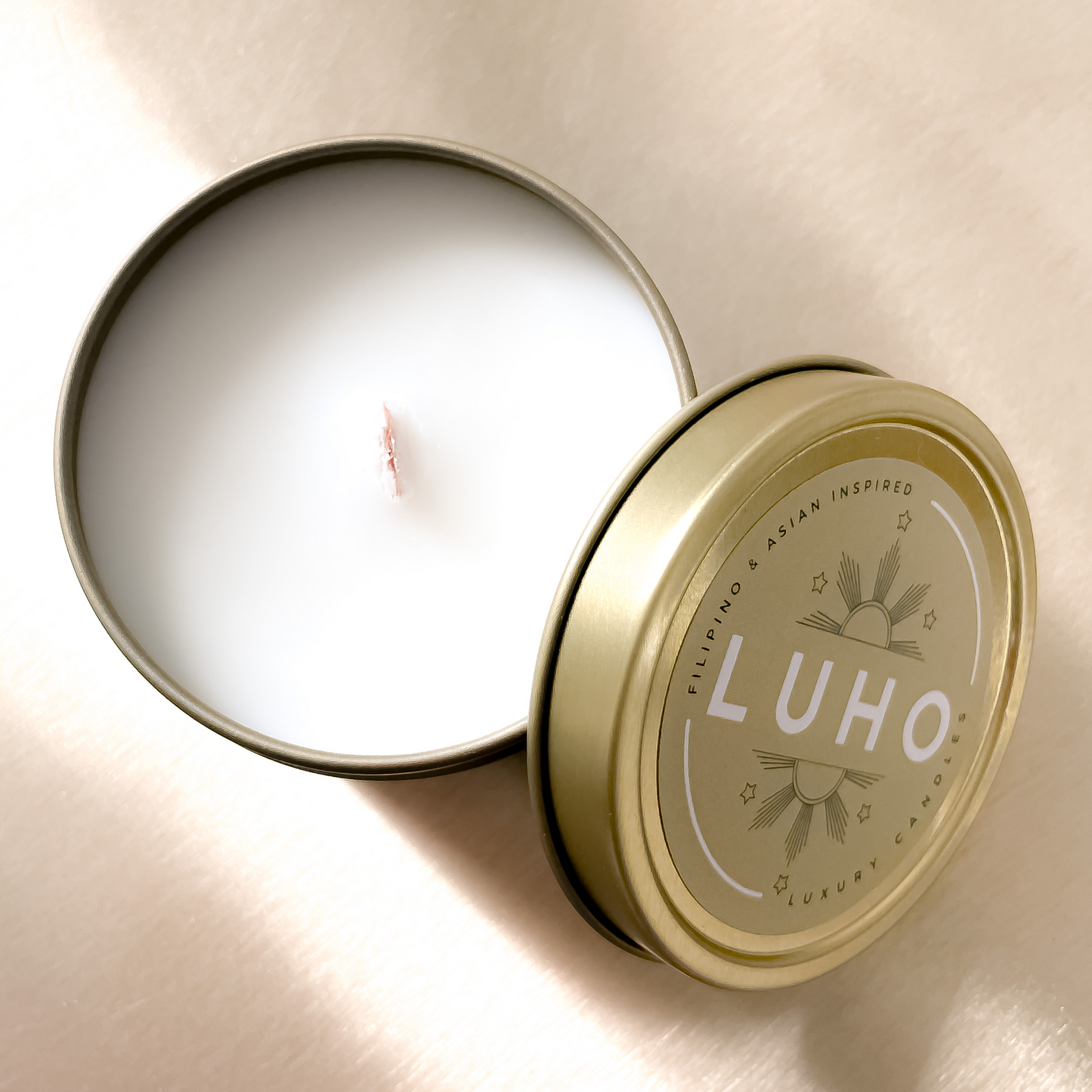 Love this
First of all as a Filipino I have to say that I love the names of all the candles from this company. It brings awareness to the Filipino (Tagalog) language and educates a lot of people. Second, this candle is probably the best candle I have. It's such a clean smell and is super relaxing with the wood wick crackle. Makes me feel like I'm on vacay mode and laying on a beach. Keep up the good work Luho! 🙏